Hackers Holdings Co., Ltd. is a blockchain-specialized software development company that recently developed FINL CHAIN, a blockchain Mainnet developed with its own technology in Korea. Hackers Holdings Co., Ltd. is a research and development company consisting of white hackers who develop whitelist-based technologies and are selected as a key management target by the Ministry of the Interior and Safety every year through TACS, a full-scale PC security enhancement project in 2019.
The technologies and platforms introduced by Hackers Holdings Co., Ltd. show innovative services in early stages, and are steadily making efforts to establish a new market, with major global business partners scrambling to cooperate.
In the case of the global securities brokerage Bitstoa platform, it is preparing to release Crypto Card through a joint venture with Malaysia by relocating its headquarters to Lithuania and obtaining official virtual asset business license, and has recently established an NFT-certified platform to secure global partnerships and content licenses.
Recently, in order to lead the major issues of the global crypto market through a stronger marketing environment, WCL (World Crypto Life), a global crypto marketing group, decided to exclusively ICO the high-end mining of the FINL CHAIN, an independent blockchain mainnet, and began global marketing in August.
WCL is a global network marketing organization that has innovated the global direct distribution organization by serving specialized malls through B2B distribution centers and presenting a creative point model called GPoint, and is known to have achieved remarkable results in building a global 160,000 online direct distribution network group in two years.
The FINL CHAIN is listed in Satori Lab, which registers projects that contribute to the management and development of coins made up of BIP44 among Bitcoin's wallet structures. Solana is registered 501st, and the FINL CHAIN is already registered as the 493rd Mainnet Coin.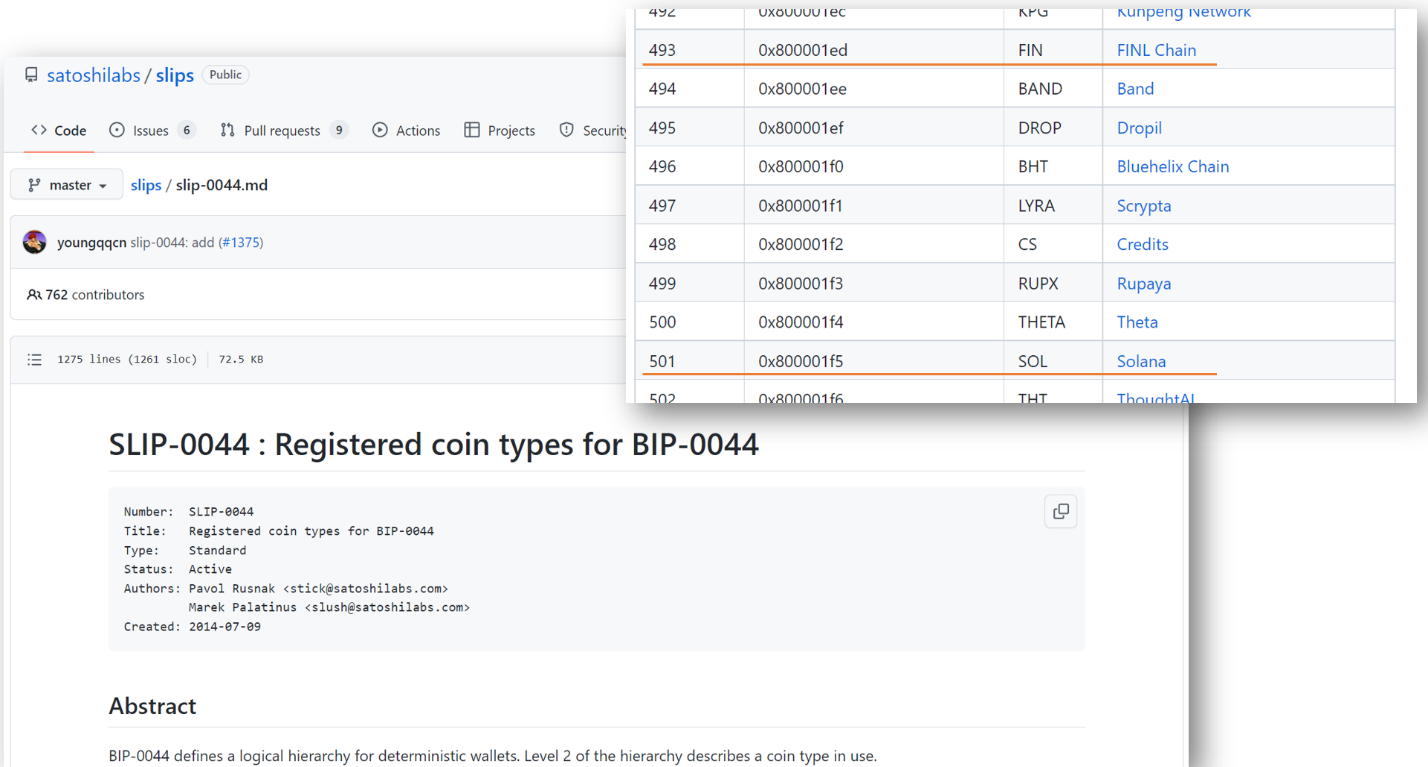 < source :https://github.com/satoshilabs/slips/blob/master/slip-0044.md >
Hackers Holdings' major business vendors and partners are working mainly in the United States, India, Australia, and Singapore, so it was known that the blockchain technology was not opened and commercialized in Korea.
As the STOA Network, a full-cycle fintech platform, has recently been launched to revolutionize various fintech life models and has been upgraded to a large project that connects full-cycle services in the fintech market such as Defi Insurance, Defi Funding, Defi Securities Brokerage Platform, and Real Estate NFT Market, It is known that major global investment institutions are interested in and reviewing the IR of Hackers Holdings.
CEO Roy Kim said, "We want businesses that utilize virtual assets to be expanded to global businesses rather than limited to domestic services, overcoming the limitations of the fintech area and expanding into new fintech materials. Most mainnet models claim that digital finance can be traded without a bank, but in Africa, where people live on 800 won a month, they have to pay a fee of at least 1,000 won to a few thousand won to trade 100 won level of Ethereum in Africa. How far can blockchain overcome the limits of reality? Through a blockchain model that fits the needs of reality, we want to provide a platform that can be utilized by more than 5 billion people out of 7 billion people who do not yet have a banking account." He expressed his aspirations.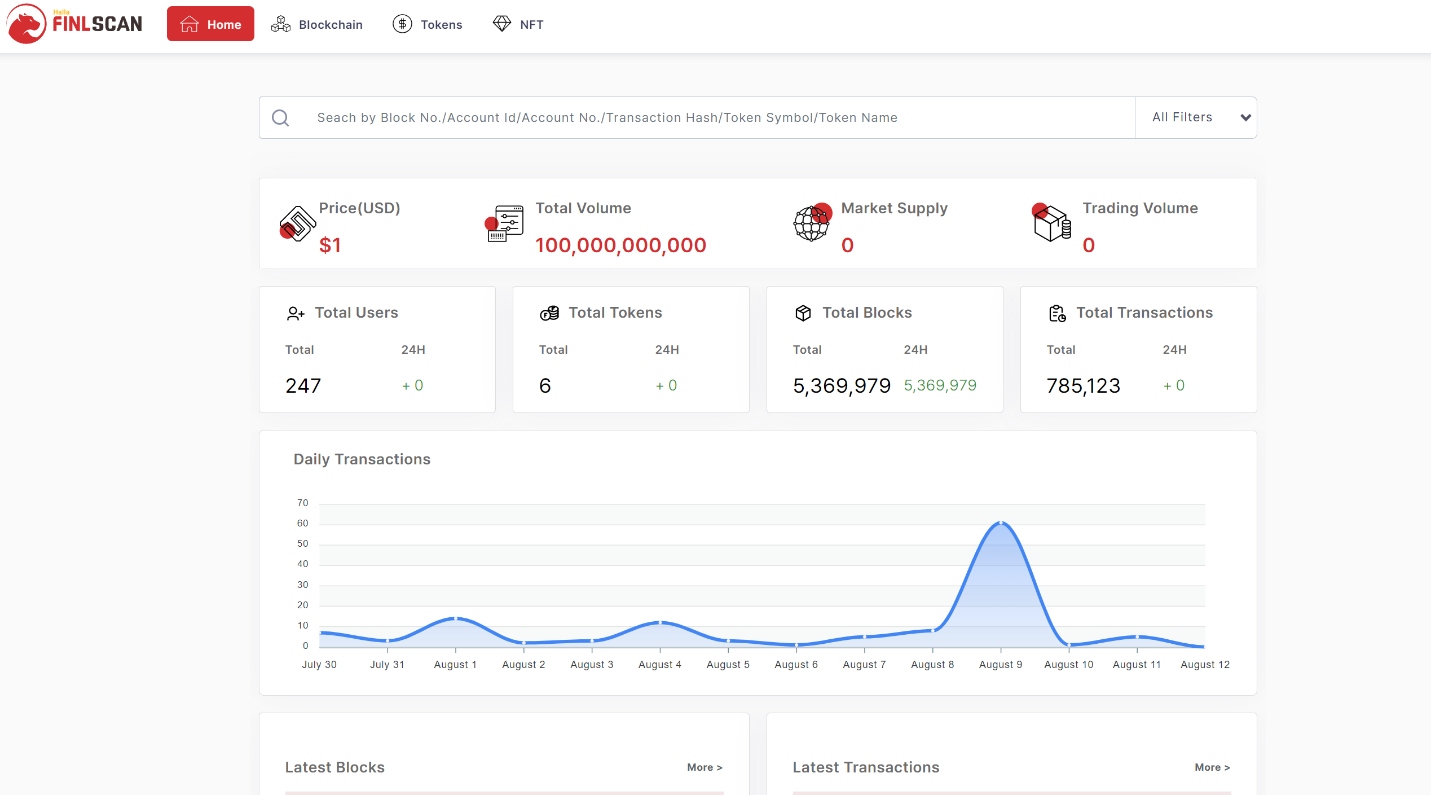 . <FINL CHAIN BLOCK SCAN>
Most Mainnet development companies at home and abroad are mainly developing projects that take sources such as Bitcoin, Ethereum, EOS, Monero, and Hyperledger and modify or change them. On the other hand, FINL CHAIN of Hackers Holdings is a blockchain Mainnet project independently developed in Korea with a consensus protocol of HRR (Hash Round Robin) DPOR (Delegated Proof of Reputation). It is expected that FINL CHAIN will become a leading group in the major competitive market in the virtual asset market through the global marketing of World Crypto Group (WCL).
डिस्क्लेमर: यह लेख अन्य मीडिया से पुन: पेश किया गया है। रिप्रिंट करने का उद्देश्य अधिक जानकारी देना है। इसका मतलब यह नहीं है कि यह वेबसाइट अपने विचारों से सहमत है और इसकी प्रामाणिकता के लिए जिम्मेदार है, और कोई कानूनी जिम्मेदारी वहन नहीं करती है। इस साइट पर सभी संसाधन इंटरनेट पर एकत्र किए गए हैं। साझा करने का उद्देश्य केवल सभी के सीखने और संदर्भ के लिए है। यदि कॉपीराइट या बौद्धिक संपदा उल्लंघन है, तो कृपया हमें एक संदेश छोड़ दें।